THE KNOX STUDENT APARTMENTS
At The Knox, we have designed a community to provide everything you need just steps from campus. Our amazing community offers all of the benefits of on-campus living with off-campus independence that students today want and need.

The Deck, our outdoor entertainment space, is the perfect place to entertain your friends year-round with two hot tubs, hammocks, grilling stations, and an outdoor theater area. When it is time to study, head inside to our spacious clubhouse where you can buckle down at The Print Shoppe or in an individual study room.

Catch a Volunteers game on the TVs in our lounge area, or challenge your friends to a game of pool. Our incredible fitness center will be open 24 hours a day, so you can get your workout in whenever it is convenient for you! The Students First program at The Knox will set you up for success now and in the future, plus it is the perfect way to make new friends.
The next 5 leases get $850!
PRICING
*Prices subject to change
3 Bedroom From $770
4 Bedroom From $745
5 Bedroom From $705
*3/3 C1: $770
3/3 Deckside: $835
4/4 D2: $770
4/4 D2 Deckside: Sold Out
4/4 D1 Streetside: $775
4/4 D3: $745
5/4 Individual: $755
5/4 Shared: $705

FEES
*Prices subject to change
Fully Furnished Apartments: Each room includes upscale furniture, making your move a snap.

Free High-Speed Internet, Cable, Water, and Trash: All are conveniently included in your monthly rent, eliminating multiple bills.

Individual Bathrooms: Almost every apartment includes one with each bedroom. All come with granite countertops.

Individual Leases: Take the stress out living with roommates. You're only liable for your own rent, and if you need a roommate, you'll be carefully matched with someone great, no matter which floor plan is right for you.

In-Unit Washer and Dryer: Forget the hassles of quarters and waiting for the laundry to be done.

42-Inch TV: Each living room is furnished with a flat-screen television. Enjoy the show. Sleek, Modern Kitchens: All include stainless steel appliances and granite countertops.

Large Closets: Each room provides generous space for all of your belongings. Individually Locked Bedrooms: Your peace of mind matters.

Wood-Style Floors: Common areas are designed for a sophisticated look and feel.

Ceiling Fans: We've got you covered in every room, in addition to the air conditioning.

Practically On Campus: Have somewhere to be at UT? The Knox is located 100 feet from UT:
3 blocks from The Hill
5 minutes' walk to Hodges Library
7 minutes' walk to Neyland Stadium
The T stops just outside our door on The Fort and the Late Nite routes

The Deck: Relax in style all year at our outdoor entertainment space, featuring:
Hot tubs
An open-air theater
Grilling areas

Students First: Our residence life program provides unmatched service and a community experience you'll love, with:
Attentive staff
Fun events
Workshops to help you succeed at UT and beyond

Pet Friendly: Bring your four-legged friend to join you in Knoxville!

The Hangout: Meet neighbors, relax, or hit the books at our clubhouse, featuring:
A fireplace lounge with big-screen TVs
A pool table
Individual study rooms

Gated Parking: Keep your car close by in our gated, covered garage. Tone: Stay in shape in our cutting-edge fitness center with:
24-hour access
Ample cardio equipment
Top-of-the-line resistance machines and free weights
Free tanning

The Print Shoppe: In a rush to make a deadline? Our computer center has Macs, PCs, and free printing.

Wired: Recharge at our coffee bar on your way out, or stay for wireless access and good conversation.

Touch-Screen Technology: Stay updated on community happenings, UT events, local business information, and more with the swipe of a finger.
I-40 E to Dale Ave NW.
Take exit 387 from I-40 E 4 (3.8 mi)
Take 16th St to Clinch Ave
Pets Accepted


THE KNOX STUDENT APARTMENTS
CONTACT INFORMATION
1511 Clinch Avenue
Knoxville, TN 37916
OFFICE HOURS

Monday-Friday 9-6
Saturday 10-5*
Sunday 1-5
*Subject to change on Gamedays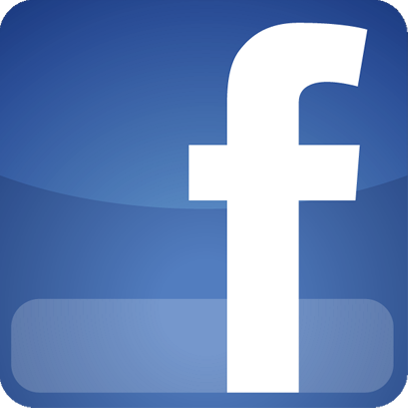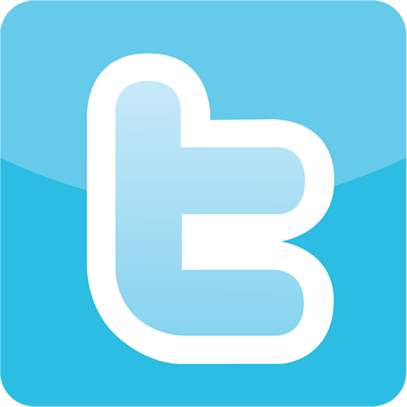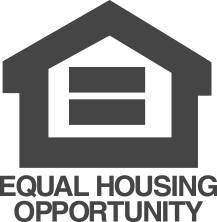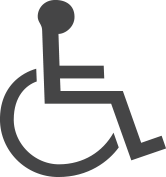 Overview:

Pricing:
3 Bedroom From $770
4 Bedroom From $745
5 Bedroom From $705
*3/3 C1: $770
3/3 Deckside: $835
4/4 D2: $770
4/4 D2 Deckside: Sold Out
4/4 D1 Streetside: $775
4/4 D3: $745
5/4 Individual: $755
5/4 Shared: $705
Apartment Features:
Community Features:
Pets:
Map & Directions:
1511 Clinch Avenue
Knoxville, TN 37916
CONTACT INFORMATION
1511 Clinch Avenue
Knoxville, TN 37916
OFFICE HOURS

Monday-Friday 9-6
Saturday 10-5*
Sunday 1-5
*Subject to change on Gamedays