CROWNE AT CAMPUS POINTE APARTMENTS
Welcome to Crowne at Campus Pointe Apartments! We are, quite simply, the perfect place to call home. Crowne offers you top of the line interior details, custom features and immaculate landscaping. Crowne at Campus Pointe is conveniently located directly north of the University of Tennessee at the intersection of Grand Avenue and 22nd Street.
PRICING
*Prices subject to change
1 Bedroom From $870
2 Bedroom From $1310
3 Bedroom From $1770


FEES
*Prices subject to change
Deposit -- From $200 per person
Guarantor Application Fee -- From $25
Application Fee -- From $45

Private Bedroom & Bath
Fully Equipped Kitchens
Cable & Internet Included

Elegant Clubhouse
Business Center
Large Fitness Center
Parking Included
Swimming Pool
1 Car Garages Available
I-40 to 17th Street exit, right on 17th, cross bridge, right on Grand Avenue, Campus Pointe ahead on left between 22nd Street & 23rd Street.
11 or 12 month leases available
Pets Accepted
$500 fee / limit 2 / restrictions apply

CROWNE AT CAMPUS POINTE APARTMENTS
CONTACT INFORMATION
2240 Grand Avenue
Knoxville, TN 37916
865.312.6801
VISIT WEBSITE
SEND EMAIL
865.633.9424
Professionally Managed by Crowne
OFFICE HOURS

Monday-Friday 9-6
Saturday 10-3
Sunday Closed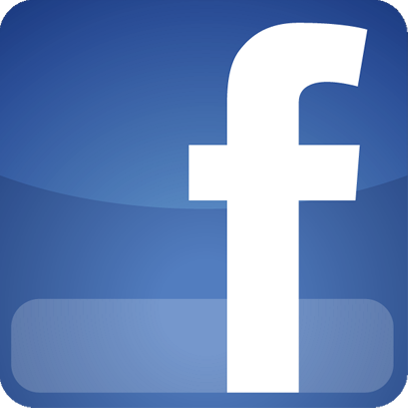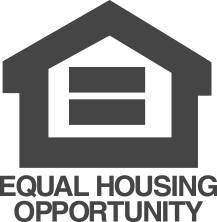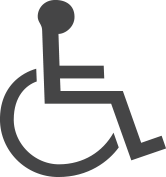 Overview:

Pricing:
1 Bedroom From $870
2 Bedroom From $1310
3 Bedroom From $1770

Fees:
Deposit -- From $200 per person
Guarantor Application Fee -- From $25
Application Fee -- From $45

Apartment Features:
Community Features:
Pets:
Lease:
Map & Directions:
2240 Grand Avenue
Knoxville, TN 37916
OFFICE HOURS

Monday-Friday 9-6
Saturday 10-3
Sunday Closed