WALKER SPRINGS APARTMENTS
There is much to see and do in Knoxville. Afterwards you can settle into your spacious apartment with all the conveniences you deserve... maybe even a nice walk in the park. Itís nice to know you can have it all at Walker Springs Apartments. Experience for yourself our lovely residential setting, park like environment and tranquil environment. We are close to everything but still feel miles away.
PRICING
*Prices subject to change
1 Bedroom From $869
2 Bedroom From $954
3 Bedroom From $1145


FEES
*Prices subject to change
Deposit -- $300 - $400
Application Fee -- $50
Holding Fee -- $100

Fireplaces Available
Pets Welcome
Energy Efficient
Large Open Floor Plans
Sun Decks
Patios or Balconies

2 Pools
2 Clothes Care Facilities
Ample Parking
Resident Activities
Playground
Walking/Jogging Trail
Park-Style Ambiance
24 Hour Fitness Center
I-40W to Gallaher View exit 379, turn North on Gallaher View Road, go past traffic light, go to next left onto Walker Springs Road, community on left approximately 3/10 mile.
12 month leases available
Pets Accepted
$350 fee + $15 per month

WALKER SPRINGS APARTMENTS
CONTACT INFORMATION
721 Walker Springs Road
Knoxville, TN 37923
Professionally Managed by Freeman-Webb
OFFICE HOURS

Monday - Friday 8:30 - 5:30
Saturday 10:00 - 3:00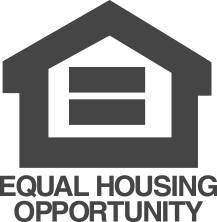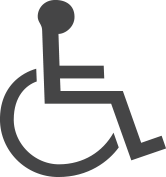 Overview:

Pricing:
1 Bedroom From $869
2 Bedroom From $954
3 Bedroom From $1145

Fees:
Deposit -- $300 - $400
Application Fee -- $50
Holding Fee -- $100

Apartment Features:
Community Features:
Pets:
Lease:
Map & Directions:
721 Walker Springs Road
Knoxville, TN 37923
CONTACT INFORMATION
721 Walker Springs Road
Knoxville, TN 37923
Professionally Managed by Freeman-Webb
OFFICE HOURS

Monday - Friday 8:30 - 5:30
Saturday 10:00 - 3:00