PRICING
*Prices subject to change
1 Bedroom From $739
2 Bedroom From $850
3 Bedroom From $930
*Call for pricing on our renovated units!

FEES
*Prices subject to change
Deposit -- $250 refundable
Application Fee -- $50

Utility Room
Washer/Dryer Connections
Ceiling Fans
Refrigerator with Ice-Maker
Vaulted Ceilings Available
Blinds
Breakfast Bar
Large Walk-In Closet
Linen Closet
Two Pantry Closets
Patio/Sunroom

Private Entrances
Swimming Pool
Large Sundeck Area
Lighted Tennis Courts
24 Hour Fitness Center
Car Wash with Vacuum
Picnic Areas
Playground
Laundry Facilities
Gazebo Overlooking Lake
Beautifully Landscaped Grounds
Clubhouse Rental
I-640 exit Washington Pike/Knoxville Center Mall. Go south on Washington Pike approximately one mile, the property is on the right.
Leases starting at 6 months
Pets Accepted
Fees & restrictions apply

CONTACT INFORMATION
3101 Washington Ridge Way
Knoxville, TN 37917
Professionally Managed by CJ Lombardo Real Estate Company
OFFICE HOURS

Monday - Friday 8:30am - 5:30pm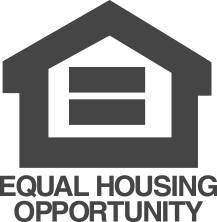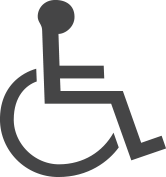 Pricing:
1 Bedroom From $739
2 Bedroom From $850
3 Bedroom From $930
*Call for pricing on our renovated units!
Fees:
Deposit -- $250 refundable
Application Fee -- $50

Apartment Features:
Community Features:
Pets:
Lease:
Map & Directions:
3101 Washington Ridge Way
Knoxville, TN 37917
CONTACT INFORMATION
3101 Washington Ridge Way
Knoxville, TN 37917
Professionally Managed by CJ Lombardo Real Estate Company
OFFICE HOURS

Monday - Friday 8:30am - 5:30pm