Quarry Trail is located just south of The University of Tennessee, Knoxville campus and features fully furnished, individually leased, 1,2,3 and 4 bedroom apartments designed with the student in mind.
Zero Signing Fees-Hurry In! For a limited time only. Savings of $250!
PRICING
*Prices subject to change
1 Bedroom From $920
2 Bedroom From $1320
3 Bedroom From $1530
4 Bedroom From $2000
*Cable with HBO & Internet Included
1 BR.......From $920 per individual
2 BR.......From $660 per individual
3 BR.......From $510 per individual
4 BR.......From $500 per individual

FEES
*Prices subject to change
Application Fee: $50

Fully furnished
Separately keyed bedrooms
Private bathroom
Spacious living area
Fully equipped kitchen
Full sized washer/dryer

Located only minutes from UT & downtown
Quarry Trail shuttle
Clubhouse with movie theater
Fitness center
Billiard table
Stand-up tanning beds
Wireless cafe with complimentary coffee
24 hour computer lab
Volleyball court
3 resort style pools
BBQ grills
Social events
Alcoa Highway/Highway 129 South to Cherokee Trail/UT Medical Center exit, right on Cherokee Trail. Quarry Trail is located 1 mile on right.
per individual
Pets Not Accepted


CONTACT INFORMATION
3999 Highland Crest Way
Knoxville, TN 37920
865.337.8039
VISIT WEBSITE
SEND EMAIL
865.523.2737
OFFICE HOURS

Call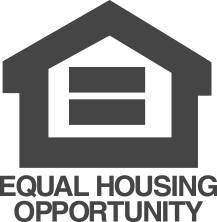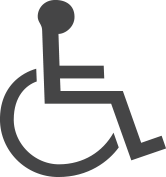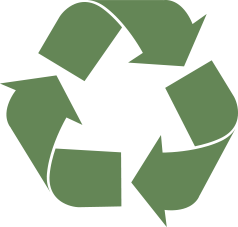 Overview:

Pricing:
1 Bedroom From $920
2 Bedroom From $1320
3 Bedroom From $1530
4 Bedroom From $2000
*Cable with HBO & Internet Included
1 BR.......From $920 per individual
2 BR.......From $660 per individual
3 BR.......From $510 per individual
4 BR.......From $500 per individual
Fees:
Application Fee: $50

Apartment Features:
Community Features:
Pets:
Lease:
Map & Directions:
3999 Highland Crest Way
Knoxville, TN 37920
OFFICE HOURS

Call