KNOX RIDGE STUDENT APARTMENTS
Welcome to Knoxville's ultimate college experience! These student apartments provide premier living on a student budget and only minutes from the University of Tennessee.
PRICING
*Prices subject to change
4 Bedroom From $669
5 Bedroom From $669
*leases are per individual
*4 BR -- $669 per individual
*5 BR -- $669 per individual

FEES
*Prices subject to change
Personal Locks on Each Bedroom Door
Cable
En-Suite Bathrooms
Huge Walk-In Closets
Sleek Granite Countertops
Stainless Kitchen Appliances
Covered Patio Optional
Ceiling Fans
Large & Multi-Level Living Areas
Fewer Shared Walls & Ceilings than Typical Apartments
Modern Furniture Packages with Queen-Size Beds
In-Unit Laundry Room with Full-Size Washer/Dryer
Personal In-Unit Storage

Lazy River
Hot Tub
Fire Pit
Grilling Area
Gym
Clubhouse with Coffee Bar & Wi-Fi
Billiards
Nature Trail
Shuttles to UT & Downtown
Leasing office located at 2453 University Commons Way.
Leases are per individual
Pets Accepted
No monthly pet rent!
Only a one-time pet fee of $300.

KNOX RIDGE STUDENT APARTMENTS
CONTACT INFORMATION
2371 Cherokee Ridge Way
Knoxville, TN 37920
Professionally Managed by Lodge Management Group, LLC
OFFICE HOURS

Mon-Fri:10:00am - 6:00pm
Sat:10:30am - 3:30pm
Sun:Closed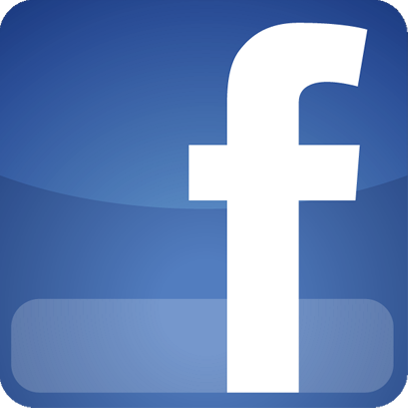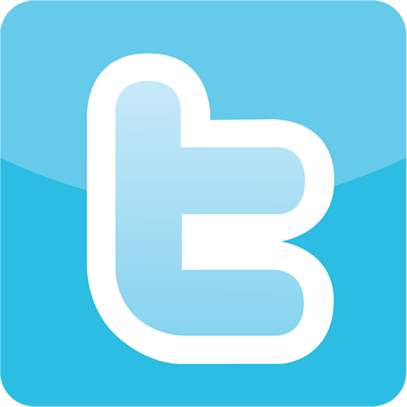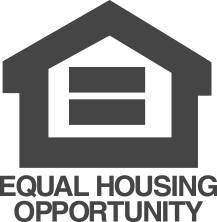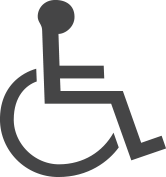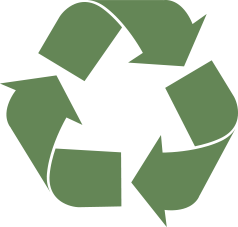 Overview:

Pricing:
4 Bedroom From $669
5 Bedroom From $669
*leases are per individual
*4 BR -- $669 per individual
*5 BR -- $669 per individual
Apartment Features:
Community Features:
Pets:
Lease:
Map & Directions:
2371 Cherokee Ridge Way
Knoxville, TN 37920
CONTACT INFORMATION
2371 Cherokee Ridge Way
Knoxville, TN 37920
Professionally Managed by Lodge Management Group, LLC
OFFICE HOURS

Mon-Fri:10:00am - 6:00pm
Sat:10:30am - 3:30pm
Sun:Closed