Greentree Village is a rare find ó a beautiful, wooded community nestled right in the middle of a bustling business and shopping district. Our apartment homes are located in Beardenís Forest Heights neighborhood, providing our residents with a quiet, natural landscape AND an unbeatable location.
PRICING
*Prices subject to change
1 Bedroom From $740
2 Bedroom From $799
3 Bedroom From $955


FEES
*Prices subject to change
Deposit -- 1 Month's Rent
Application Fee -- $40

Spacious Floor Plans
Fully Equipped Kitchens
Ceiling Fans
Huge Walk In Closets
LED Lighting
Central Air
Patio or Balcony

Park in Front of your Apartment
Business Center Coming Soon
Fitness Center
2 Huge Laundry Rooms
24/7 Maintenance
Dog Park
Sparkling Swimming Pool
Grill Area
Wifi in Common Areas
Quiet, Private Neighborhood
Great Bearden Location
Beautiful Wooded Setting
Pet Friendly Community
I-40 to Papermill Road exit, south on Northshore Drive, left on Kingston Pike to third traffic light, left onto Westwood, 1st right on Sutherland Avenue, left onto Forest Ridge Road, left onto Summit Circle.
3-12 month leases available
Pets Accepted
Fees and Restrictions apply

CONTACT INFORMATION
4831 East Summit Circle
Knoxville, TN 37919
Professionally Managed by Valor Residential
OFFICE HOURS

Call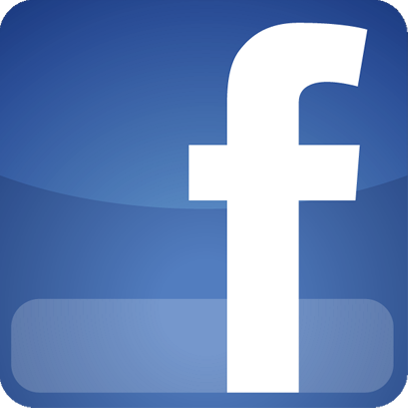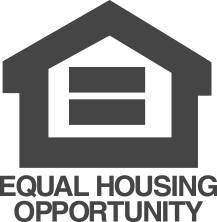 Overview:

Pricing:
1 Bedroom From $740
2 Bedroom From $799
3 Bedroom From $955

Fees:
Deposit -- 1 Month's Rent
Application Fee -- $40

Apartment Features:
Community Features:
Pets:
Lease:
Map & Directions:
4831 East Summit Circle
Knoxville, TN 37919
CONTACT INFORMATION
4831 East Summit Circle
Knoxville, TN 37919
Professionally Managed by Valor Residential
OFFICE HOURS

Call